C
OO

D
Y
Hi-Quality, Better technologies.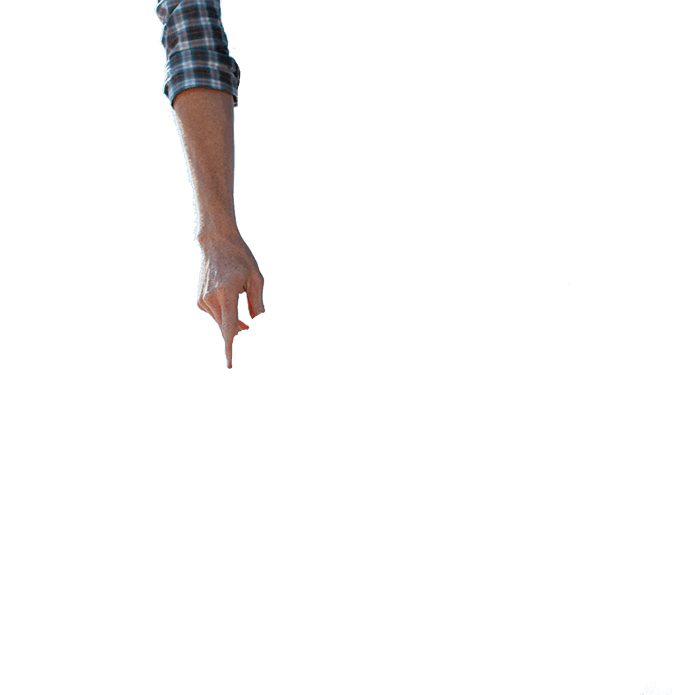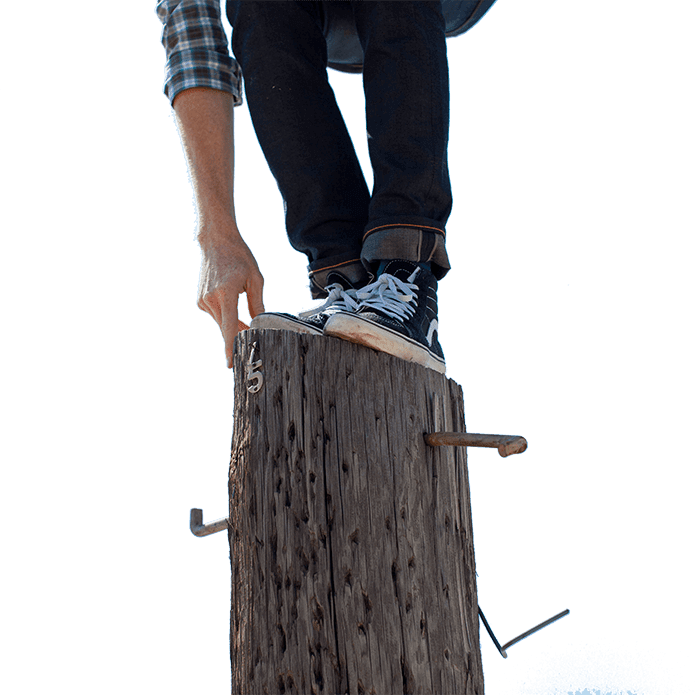 From concept to product.
Our startup division, Coody Consulting, offers an integrated solution for entrepreneurs of all levels in creating a business plan, attracting investors, establishing development and maintenance teams and more.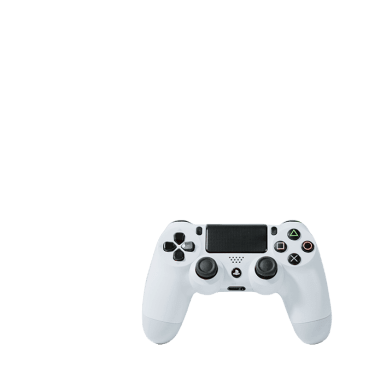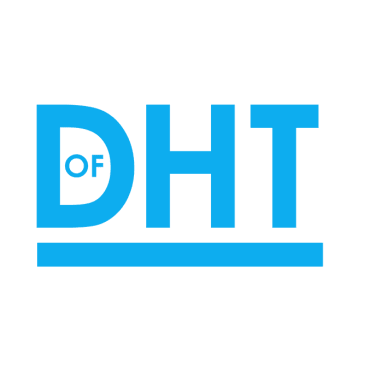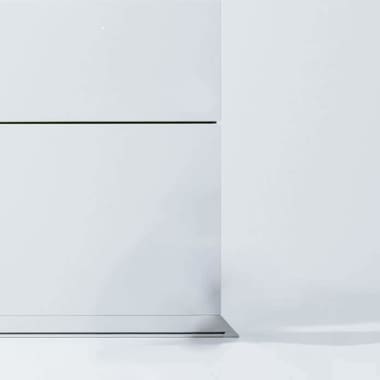 Development of
Hi-Tech.
We are engaged in development of cutting - edge web and cloud technologies. Cyrus, our flagship project, is a unique multiple node system management framework which involves innovative programming languages such as Reactjs, Nodejs, icyNative.js, PHP kernel development and Python.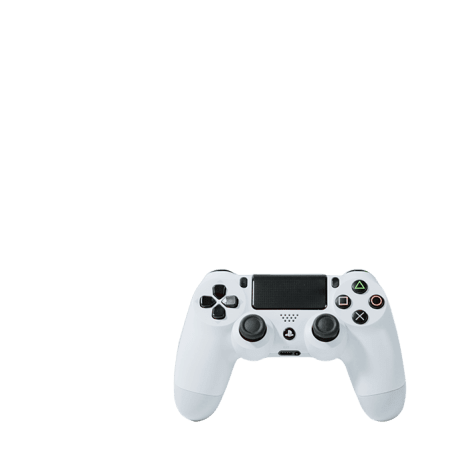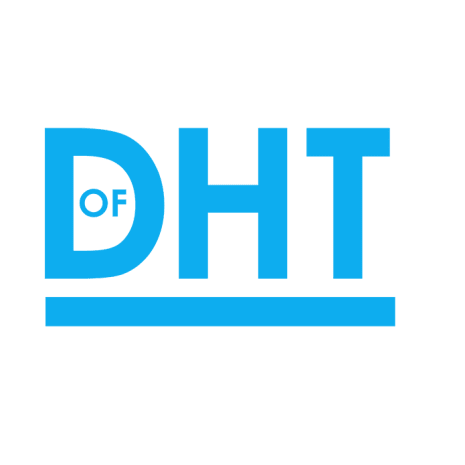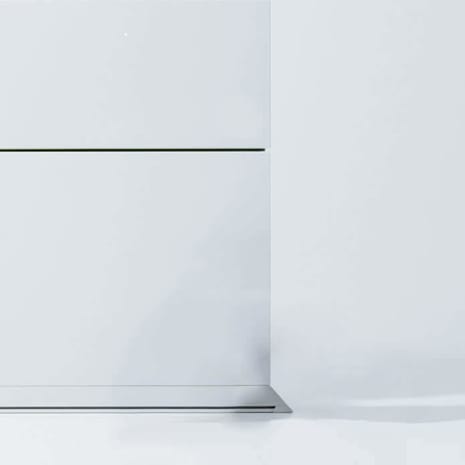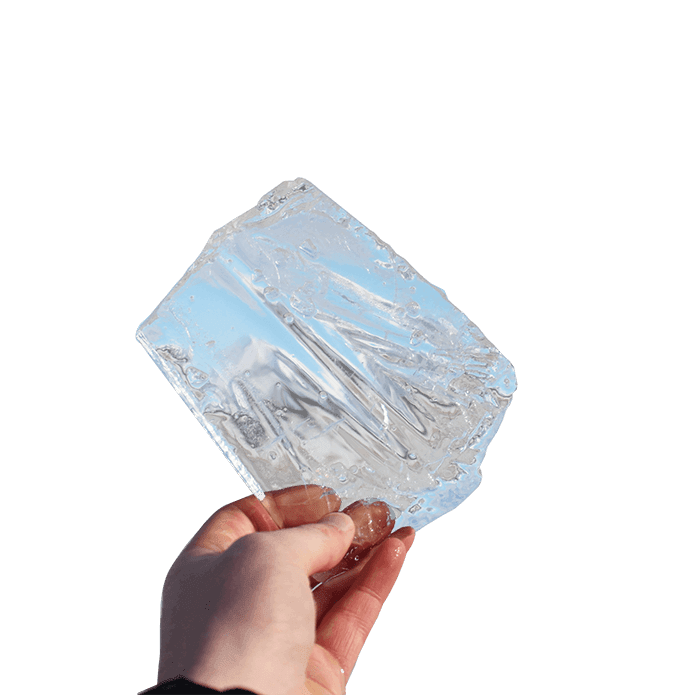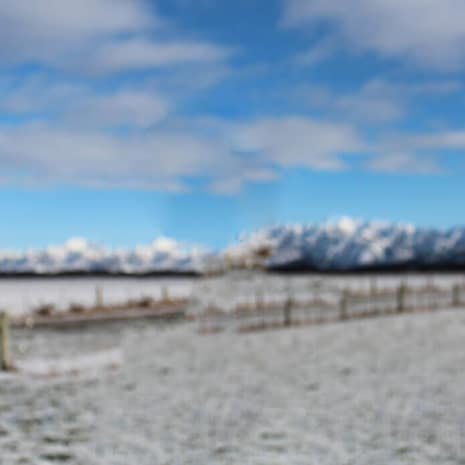 Accessibility of the development process.
We value the client's role in the development process, and provide ease of access in all technical and visual aspects. Coody prefers to work with you, rather than for you, in order to ensure full understanding of the needs of the customer and provide maximum compatibility between the idea and the final product.
YOUR BUSINESS NEEDS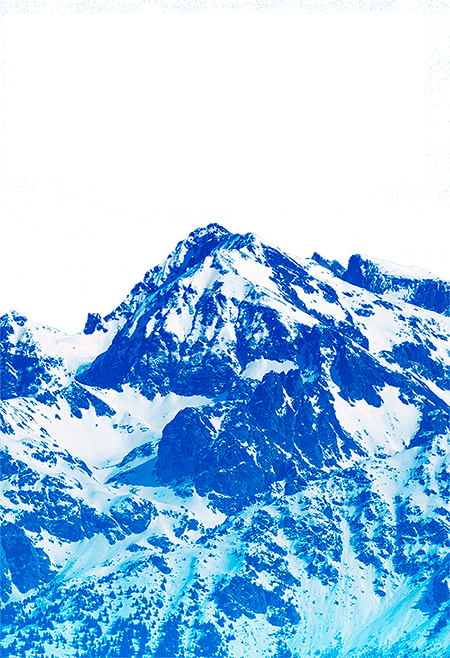 WEB &
Mobile Apps
We develop high quality corporate and e-commerce websites, Android and iOS applications and management and report systems. Read More
CLOUD &
HOSTING
We provide cloud and hosting services and support a variety of platforms. In addition, we offer a unique security kit for fast and secure website running on all systems.
CYBER
SOLUTIONS
Our cyber services include network security, system alerts and reports, defense against trojans, phishing, worms, ransomware and more.
THESE ARE THE VALUES WE ARE GUIDED BY.
SECURITY
Wе guarantee our customers maximum website security and provide protection for internal systems, networks and ETC.
PERFORMANCE
Wе provide our customers with the best loading speed performance and other enhanced processes through collaboration with Cloudflare and MaxCDN.
OPTIMIZATION
We provide our sites with maximum compatibility with Google, pre-prepare the site for SEO, meet the strictest standards (W3C), and make your site accessible to people with disabilities.
OUR
PROJECTS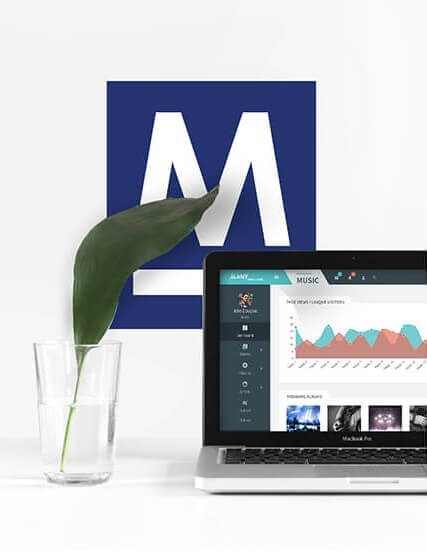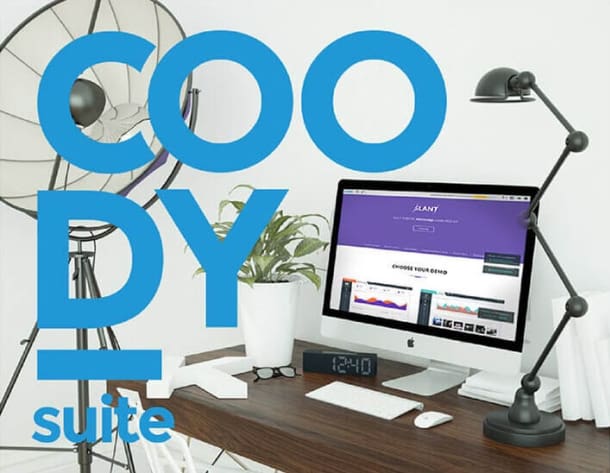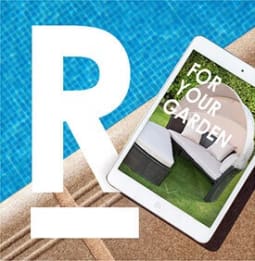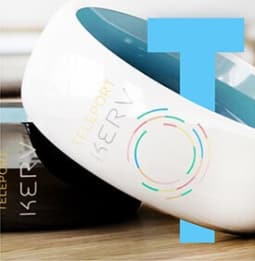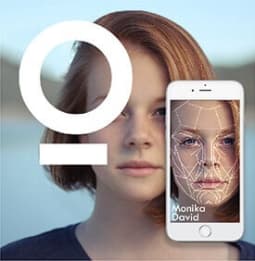 ABOUT US
The harder the task, the greater the growth.
Our expertise in the field of customized IT systems allows us to offer highly customized business management utilities and tailored consulting services.
We just love technology, and with a full team of professionals who love what they do - we are able to develop cutting edge technologies and create a new, safer, and better internet.